Yesterday, for a last-minute thing to do we went to our local library for a craft morning. Three different crafts were provided for 3-5 years olds and my two kids were the only ones there. There's nothing like doing crafts someplace OTHER than your own home. No clean up. YAY!
Making sticker pictures. Simple, but fun.
Making necklaces with lots of cool beads.



And the coolest one...there was bubble wrap wrapped around a cardboard paper towel tube. You rolled the tube in paint and then rolled in on the paper. What a great idea!
It's kind of hard for a boy to do crafts when there was a playground just outside the window through which he was looking.
As an extra bonus, we were able to check out some books, even though the library was not "officially" open. I was excited to pick up this book which I have had on hold for awhile: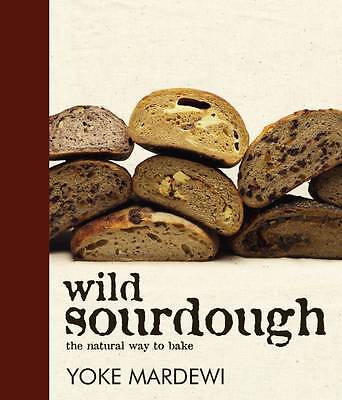 Making a sourdough starter from just flour and water? I am looking forward to this science experiment!
So, with craft projects and new books in hand we headed out to the park.
Summer is such a great time for community events.
Check out the calendar of your local library today!